Complimentary Safety Audits – Now Available for CalWorkSafety & HR Clients
In today's constantly changing and complex workplace, safety, and the cost of workers' compensation, are primary concerns for most California employers. Due to heightened safety issues and evolving state laws, we are happy to announce CalWorkSafety & HR will now be performing complimentary detailed, safety program audits to ensure our clients are in compliance with Cal/OSHA regulations.
Now is the ideal time to conduct a safety program audit, considering both Federal OSHA and Cal/OSHA fines are dramatically increasing in 2022 and safety findings will likely save your company money and potential Cal/OSHA inspections and future fines.
CalWorkSafety & HR's experienced safety team currently performs these types of audits, and our clients appreciate this extra level of support. Being proactive and making early corrections can help avoid OSHA violations, control the costs of worker's compensation insurance, and ultimately save significant dollars that can help increase profitability.
Cal/OSHA's New Egregious Violations
Cal/OSHA has introduced "egregious violations" that can lead to exponential penalties for employers. According to the new law, each employee who would be exposed to the violation would be considered a separate violation for fines and penalties.
Cal/OSHA can rule that an employer has committed an "egregious violation" for any of the following:
The employer intentionally, through conscious voluntary action or inaction, made no reasonable effort to eliminate the known violation
The violations resulted in worker fatalities, a worksite catastrophe, or a large number of injuries or illnesses
The violations resulted in persistently high rates of worker injuries or illnesses
The employer has an extensive history of prior violations
The employer has intentionally disregarded their health and safety responsibilities
The employer has committed many violations that significantly undermines the effectiveness of any safety and health program that might be in place
Request a Safety Audit Today!
CalWorkSafety & HR is the leading authority in Workplace Safety, Workers' Compensation, Cal/OSHA and Human Resources Solutions
Why Perform a Safety Audit?
To discover, identify, and correct potential hazards
To verify compliance with applicable OSHA rules
To reduce worker's compensation costs
To eliminate/reduce OSHA fines
To determine if your safety and health programs and procedures are working effectively
To evaluate the adequacy of your supervisor/employee's safety training and performance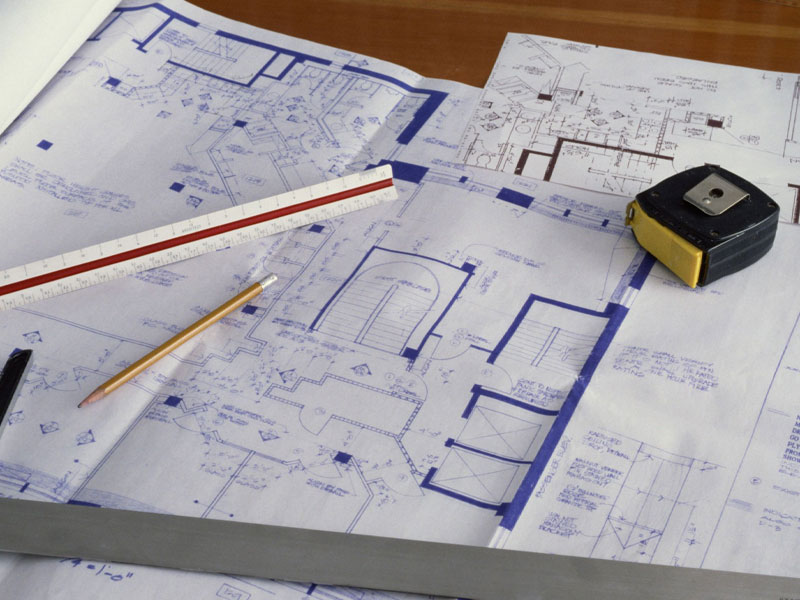 Why Choose CalWorkSafety and HR?
We have experienced safety consultants and workers comp attorneys on staff to ensure your unique workplace issues are thoroughly covered
We do not charge extra fees for safety audits if you are a current CalWorkSafety & HR client
Increasing Cal/OSHA Violation Costs
Congress and President Biden have now approved maximum penalties of up to $700,000 per item for violations of Occupational Safety and Health Administration (OSHA) standards.
This is greater than a fivefold increase of maximum "willful," "repeated," and "failure-to-abate," violations from $136,532. Minimum penalty amounts for such infractions would increase from today's $9,753 to $50,000. "Serious" violations would increase from a current maximum of $13,653 to $70,000. A single violation under the proposed penalty structure could effectively put a company out of business.
The penalty increase applies to Federal OSHA, however, Cal/OSHA is required to adopt changes in its penalties so that California penalties are at least equal to Fed/OSHA
You don't want to risk being out of compliance after this new law takes effect on January 1, 2022.  We can help you reduce costly fines, maintain employee productivity, increase profitability, and let you get back to running your business.