HUMAN
RESOURCES

AND

SAFETY
CalWorkSafety & HR is the leading authority in Workplace Safety, Workers' Compensation, Cal/OSHA and Human Resources Solutions
Since 2006, our firm provides professional services throughout California and remote support for locations throughout the United States.
What We Actually Do For You!


Improve Employer's Bottom Line

Master Employee Relations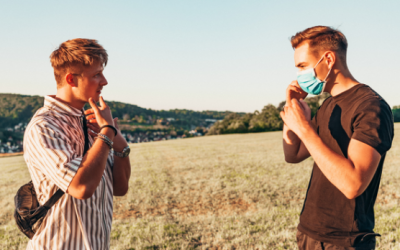 As more Americans receive COVID-19 vaccinations, a number of our clients have asked whether employees who provide proof of such vaccination can be excused from workplace COVID-19 control measures such as mask wearing. Unfortunately, at least for now, employers should...
read more