HUMAN
RESOURCES

AND

SAFETY
CalWorkSafety & HR is the leading authority in Workplace Safety, Workers' Compensation, Cal/OSHA and Human Resources Solutions
Since 2006, our firm provides professional services throughout California and remote support for locations throughout the United States.
What We Actually Do For You!


Improve Employer's Bottom Line

Master Employee Relations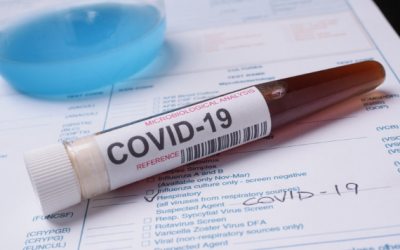 By Laura A. Pierson-Scheinberg & Kymiya St. Pierre on September 17, 2021-Jackson Lewis law firm After the announcement of President Biden's COVID-19 Action Plan, employers across the country, including California started to consider how to implement vaccination...
read more