HUMAN
RESOURCES

AND

SAFETY
CalWorkSafety & HR is the leading authority in Workplace Safety, Workers' Compensation, Cal/OSHA and Human Resources Solutions
Since 2006, our firm provides professional services throughout California and remote support for locations throughout the United States.
What We Actually Do For You!


Improve Employer's Bottom Line

Master Employee Relations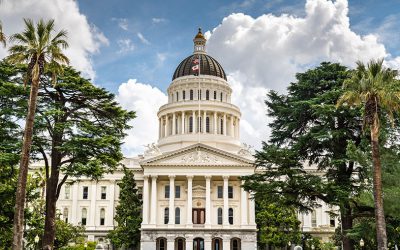 HRWatchdog Last Monday, the California legislature concluded its 2019-2020 legislative session. Several of the bills that were passed will go into effect immediately should the Governor sign them. Governor Newsom has indicated he plans to sign the following urgency...
read more