Announcing a new Service

Free Safety Audit of Your Business
GOOD NEWS! CalWorkSafety & HR clients are now eligible for a complimentary safety audit of their firm.
Since 2003, our firm provides professional services throughout California and remote support for locations throughout the United States.
What We Actually Do For You!


Improve Employer's Bottom Line

Master Employee Relations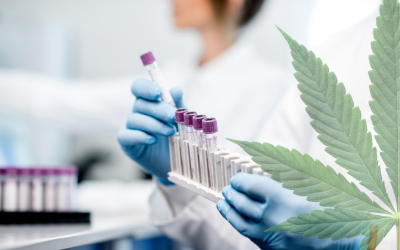 (Source: Ogletree Deakins by Wayne E. Pinkstone and John D. Surma – May 30, 2023) As of May 1, 2023, marijuana had been legalized for medicinal or recreational use, or both, in 38 states. Some 35 - 55 million Americans report using marijuana two or more times per...
read more