HUMAN
RESOURCES

AND

SAFETY
CalWorkSafety & HR is the leading authority in Workplace Safety, Workers' Compensation, Cal/OSHA and Human Resources Solutions
Since 2006, our firm provides professional services throughout California and remote support for locations throughout the United States.
What We Actually Do For You!


Improve Employer's Bottom Line

Master Employee Relations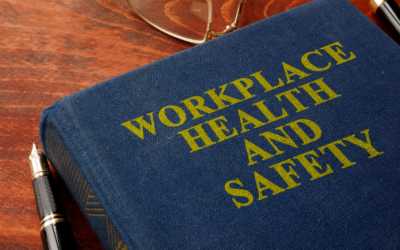 By Catherine A. Cano on January 11, 2021 Jackson Lewis LLP We generally remember that the OSHA Summary Form 300 A must be posted at each work facility with 10 or more employees – and must be posted between February 1 and April 30 every year.  Now is the time to...
read more