HUMAN
RESOURCES

AND

SAFETY
CalWorkSafety & HR is the leading authority in Workplace Safety, Workers' Compensation, Cal/OSHA and Human Resources Solutions
Since 2006, our firm provides professional services throughout California and remote support for locations throughout the United States.
What We Actually Do For You!


Improve Employer's Bottom Line

Master Employee Relations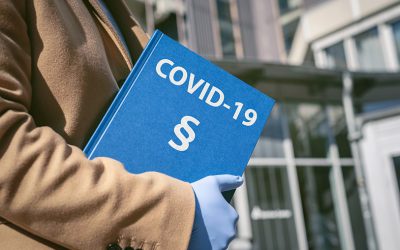 James W. Ward  November 20, 2020 HR Watchdog On November 19, 2020, the California Occupational Safety and Health Standards Board (OSHSB) voted to adopt a comprehensive and complex COVID-19 emergency regulation addressing a variety of issues related to COVID-19 in the...
read more