SAFETY, WORKERS' COMPENSATION & CAL/OSHA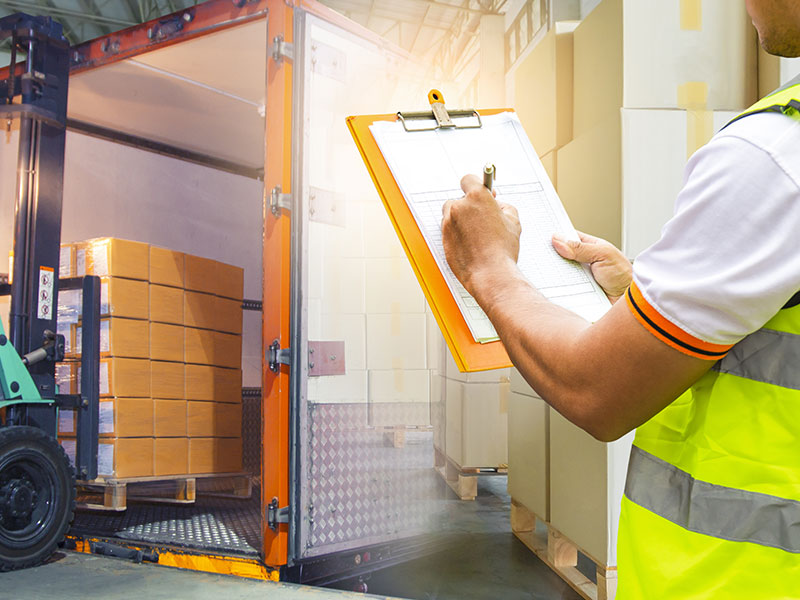 Are you prepared for a Cal/OSHA audit? Gain piece of mind by allowing CalWorkSafety & HR to create your company Injury Illness Prevention Plan. We identify all areas of deficiency regarding workplace safety at your facility through a FREE Hazard assessment. CalWorkSafety & HR will create all the required Cal/OSHA written plans specific to your business and industry in addition to required training.
Our Injury Illness Prevention Plan Includes
Free Cal-OSHA Compliant Hazard Assessment of your entire facility – This identifies safety deficiencies within your business
Written Injury Illness Prevention Plan (IIPP), tailored specifically to your business and industry
Emergency Action Plan including Fire Drill and creation of floorplans (EAP)
Lock out Tag out (LOTO)
Personal Protection Plan (PPE)
Hazard Communication Plan (HazCom) and Safety Data Sheets (SDS) binder set up or update
Heat Illness Prevention Plan
Confined Spaces
Driver Safety Plans
Machine Guarding Plan
Hearing Conservation Plan
And many more.
We have all the necessary plans your company needs in order to be compliant!
Should your company receive a citation, our team will do all the work to ensure your response and compliance. Our services include:
Safety & Cal/OSHA compliance audit
Workers Compensation and Appeals Board representation
Defend and appeal Cal/Osha citations and inquiries
Review experience modifications and advise on strategies to control
Review workers' compensation loss reports and OSHA 300 logs
Workers Compensation premium audits, classification disputes, inspections by WCIRB, and appeals
Spanish translations for safety programs and training
Schedule or participate in workers compensation claim reviews and unit statistical reviews
Claim review and documentation
Accident investigations, including nursing consultation services
Claims management, including injury and fraud assessment

Workplace Ergonomic assessments
Workers Compensation
MPN Designation and set up. Provide to employees:

Time of Hire/Workers Compensation
Compliance Posters
Employee Handbook
Notice to Employee LC 2810.5
We'll set up your Industrial Health Clinic within your Medical Provider Network (MPN)
Train your supervisors / management on what to do when there's an workplace injury
Assist you with the First Report of Injury Forms – DWC-1, 5020 & 5021 within the timeframe necessary to be compliant
New Hire Safety Orientation and Training
Supervisors must be trained on their responsibilities for safety and documentation
Employees must be trained on their responsibilities for safety
Are you an employer frustrated by workers' compensation claims that are fraudulent or improperly paid by the insurance company
CalWorkSafety & HR's legal team can file a formal objection to certain Workers' Compensation claims on an employer's behalf using the Employer's Bill of Rights, Sections 3761 and 3762 of the California Labor Code. For example, if the employer believes the claim is fraudulent, or the treatment is out of line, or has another legitimate objection, such as:
The injured employee started a fight and that fight caused the injury
The injured employee was drunk or under the influence of illegal drugs which caused the injury
The claim was filed after the employee was told of a layoff or was terminated
The insurance company plans to pay an excessive amount of money to settle the claim, which will result in a high experience mod for the employer
CalWorkSafety & HR will utilize the Employer Bill of Rights to protect the employer's interests, filing a written objection with both your insurer and the Workers' Compensation Appeals Board. We will use the process to determine what information the insurer has in its files and why it may have set its reserves so high. We may find it necessary to call witnesses at the WCAB hearing, and attend settlement sessions between the insurance company and the lawyer for the injured employee. We will object to an unreasonable settlement offer. In cases where we prevail, our client has their experience mod funding restored and attorney's fees paid by the insurance company.
Contact Us Today!
CalWorkSafety & HR is the leading authority in Workplace Safety, Workers' Compensation, Cal/OSHA and Human Resources Solutions.